The Topic this time
Unleash the potential of A.I. for Media Business!
"Software is eating the world – but AI is eating software"
(Jensen Huang, Nvidia)
The rise and fast growth of artificial intelligence might be biggest disruption in digital business that we have seen over the last decades. We want to unleash the potential of theses new possibilities and technologies for the media and music business.
Together with you we want to explore the future of AI and help concepts to come to reality within 24 hours of extended hacking.
Three challenges await you and registration will open soon.
The Mission
Join Media Hackday
and explore, how A.I. will bring up new features and possibilities that will shapen the future of publishing, music ,commerce and advertising.
The hackathon will bring together programmers, designers, mobility experts, product visionaries and creative folks. Their mission is to develop new ideas to bring together A.I. with publishing, music and online retail.
The Media Hackday takes place at the Axel Springer The Venue
Prizes, an international jury and the praise from the community and media owners are waiting.
Location & Venue

Axel Springer | The Venue | Mehringdamm 33 | 10961 Berlin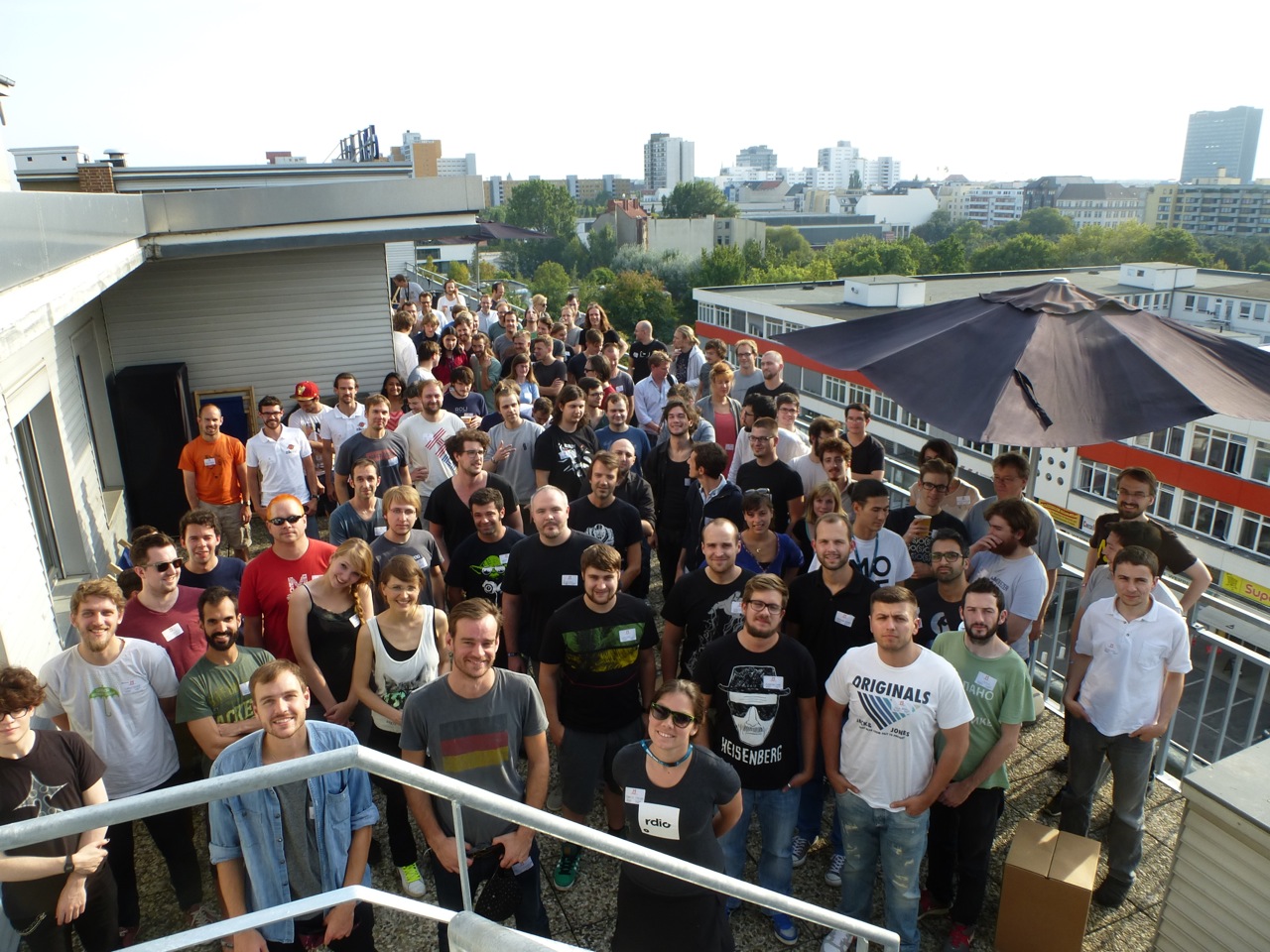 Saturday API-Workshop Schedule
13:00 ASIdeas ContentPool
13:30 Awin
14:00 EyeEm
14:30 Google Developers
15:00 idealo
15:30 imagga
16:00 Qwant
16:30 Songkick
Prizes
AI in Music-Challenge Prize
Bose Soundlink Speaker for every team member*
AI in Publishing-Challenge Prize
Oculus Go for every team member*
AI in Retail-Challenge Prize
Makeblock Airblock for every team member*
WTF-Award
WM-Survival-Pack for every team member*

API-Prizes
Awin - 250 € Amazon voucher
Content Pool - Lego Boost for every team member*
EyeEm - 5 Packs of EyeEm Photo Books and Magazines
imagga - 250 Euro + 6 Month Pro Plan API + T+Shirts
Google - Google Home for every team member*
Idealo - 500 Euro Cashback Voucher
Qwant Music - Awesome Merch Pack
Songkick/Warner Music - AirPods for every team member*
*for up to 5 members
Florian Dohmann
Gründer & Geschäftsführer
Birds on Mars GmbH
Özden Gelgec
UX/UI Designer
Axel Springer Ideas Engineering GmbH
Tim Messerschmidt
Regional Lead, Developer Relations
Google Germany GmbH
Our API-, Media And Event-Partners